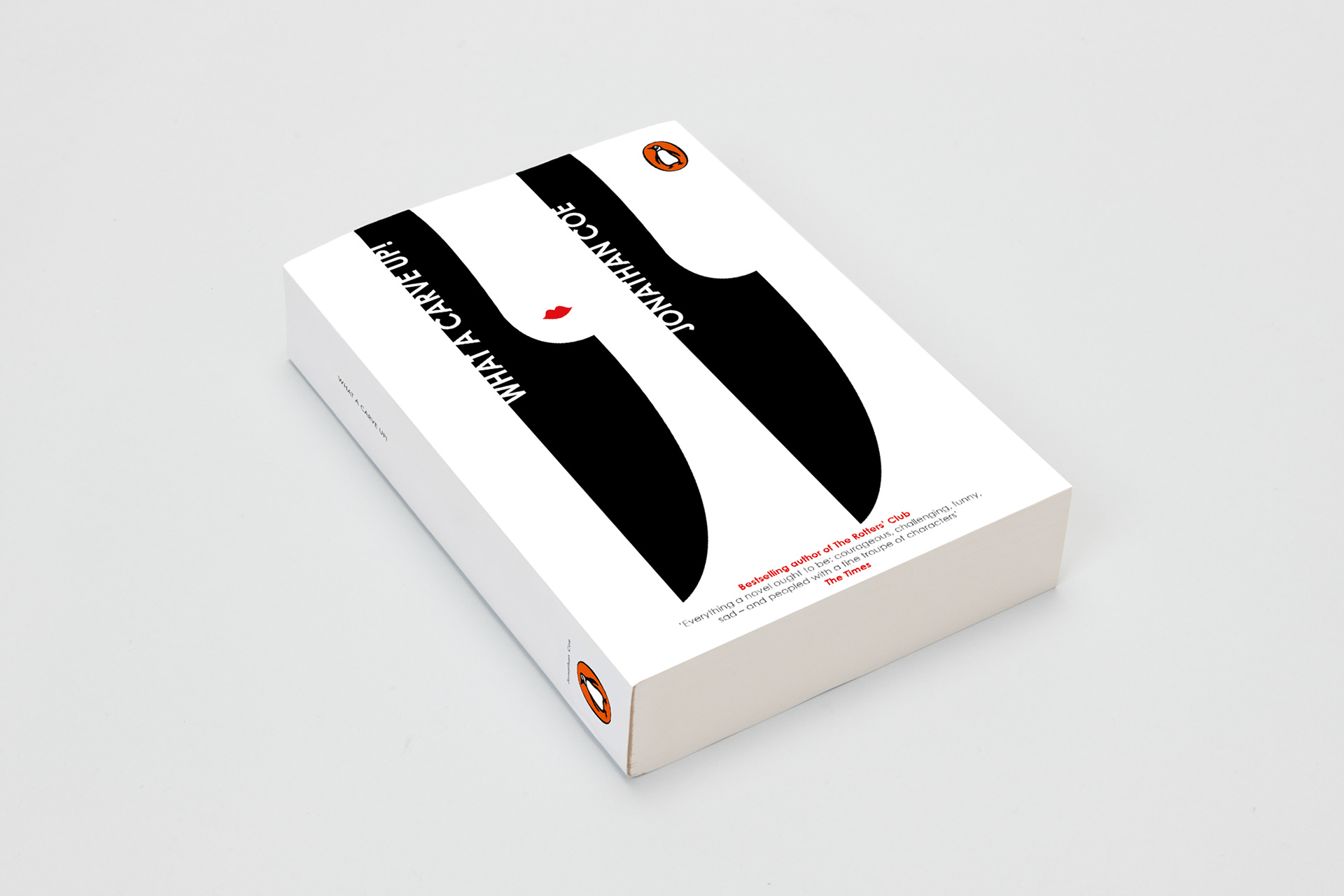 Illustration | Typography | Book Design 
Award winning book jacket design produced for the Penguin Random House Design Awards. I encapsulated the story with a multi-layered design, which combined minimal illustrations and white space.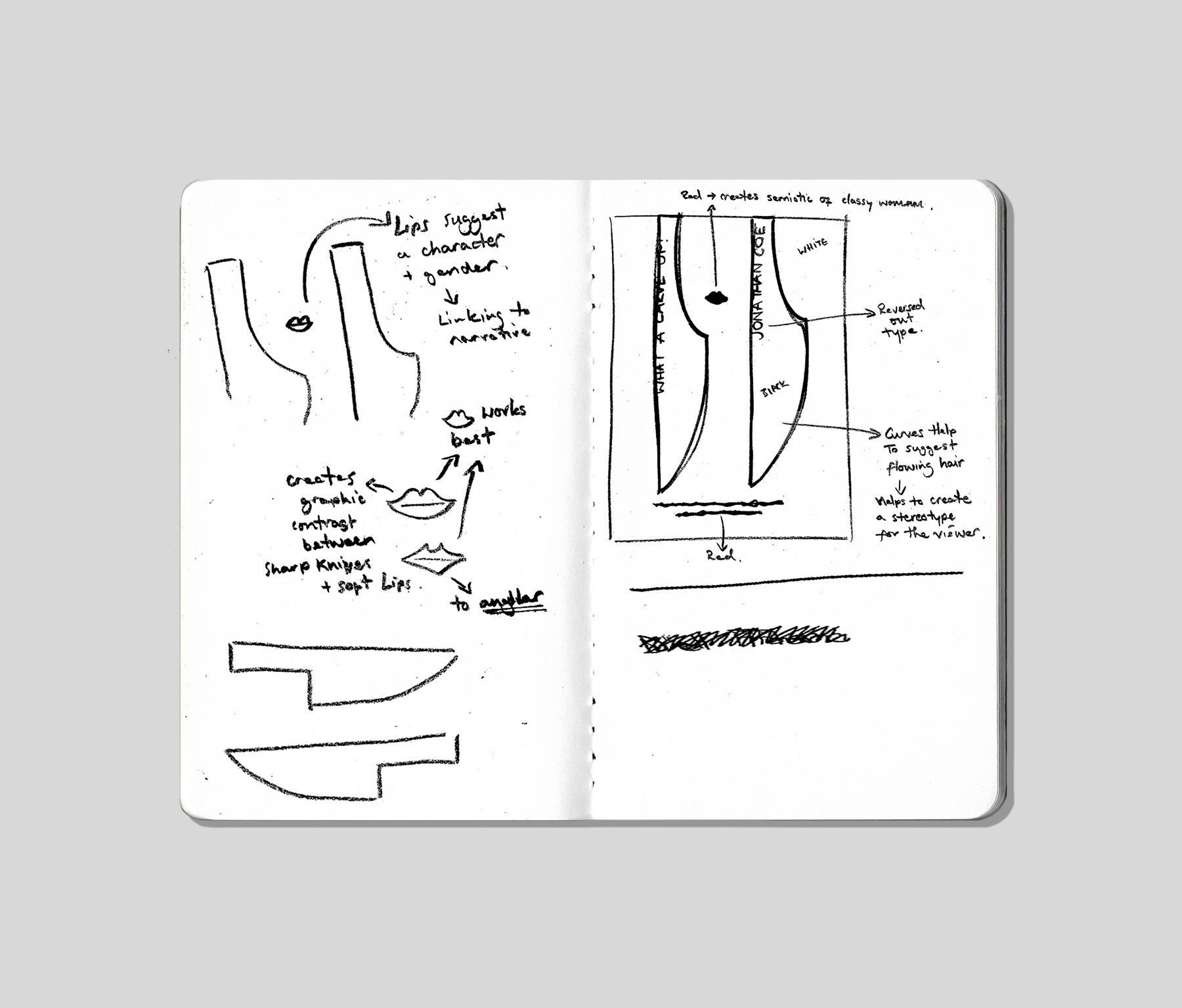 "I was immediately drawn to the strong graphic approach – it's bold and confident and witty too. The more you look at it the more you see."
- Joanna Prior