Hello there, I'm Billy—a curious designer and creative thinker with a love for print (and music). I strive to promote positivity and purpose through visual identities, typography, editorial and printed artifacts.

My mantra consists of research and simplicity—a formidable partnership that I believe has the capabilities to solve any creative problem.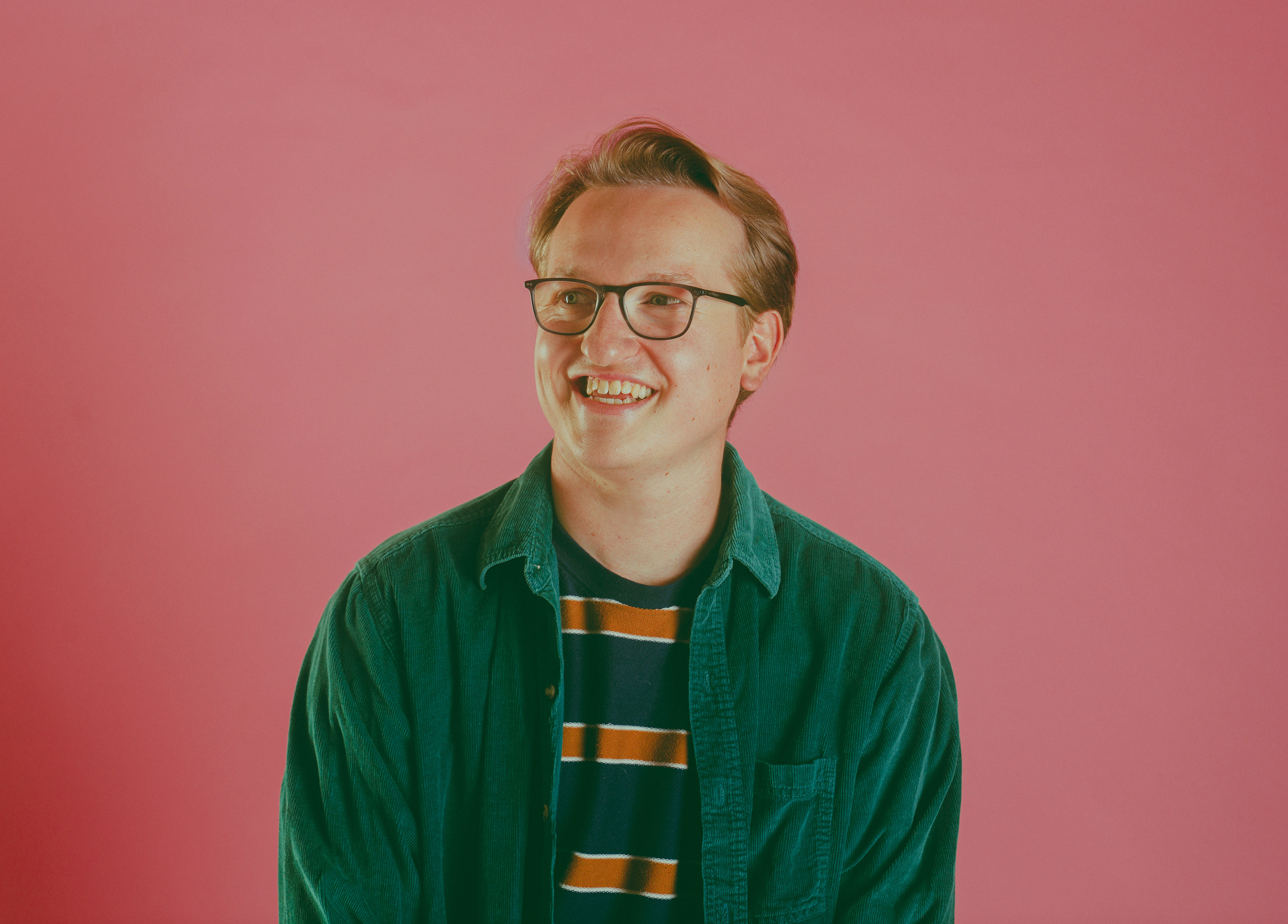 KOVIC CREATIVE
Apr – Sep 2019
As a Junior Designer I worked on a wide variety of projects, applying my skills on everything from complete re-brands and logo design to magazine layouts and social media content.
LOCK MAGAZINE
Aug 2017 – Jan 2021
LOCK is a free music magazine that champions female musicians and artists. As the Graphic Designer, I was in charge of the identity, the layout and the social media graphics. This role also dealt with preparing the document for print and liaising with the team to throughout the development process. LOCK is available nationwide from 25+ record stores, shops and venues.
In the two weeks I spent at Parent, I gained valuable studio experience and furthered my understanding of what it takes to be a professional graphic designer. I learnt about design thinking and worked on a variety of projects including the generation of brand development ideas for a children's sleepover club, designing a taxi wrap for a high-end estate agent and developing ideas for the firm's Christmas card.
INSIGHTFUL 
Mar – Jun 2018
Working as part of the team, I help to create content for websites, social media and online stores. My role involved re-touching and image editing as well as the creation of interactive social media content.
BOLD STUDIOS
Oct – Dec 2017
Working on an identity, my role was to create the overall look and give the client's brand a tone of voice.  Communication between myself and the team was key to creating an effective and efficient working process.
​​​​​​​
UNIVERSITY OF SUFFOLK
2016
BA (Hons) Graphic Design,
Upper Second Class Honours.