Part One: Create a logo and brand identity that encapsulates the inclusive nature of the magazine and inspires new discovery.
Part Two: Design the layout, artwork and produce a high-quality, print ready magazine.
A self initiated project I co-created. Lock is a music magazine that champions women within the music industry. Working in collaboration with writers, illustrators and photographers, we strive to be inclusive, giving people from a variety of backgrounds the chance to contribute their work. We are currently on our fifth volume.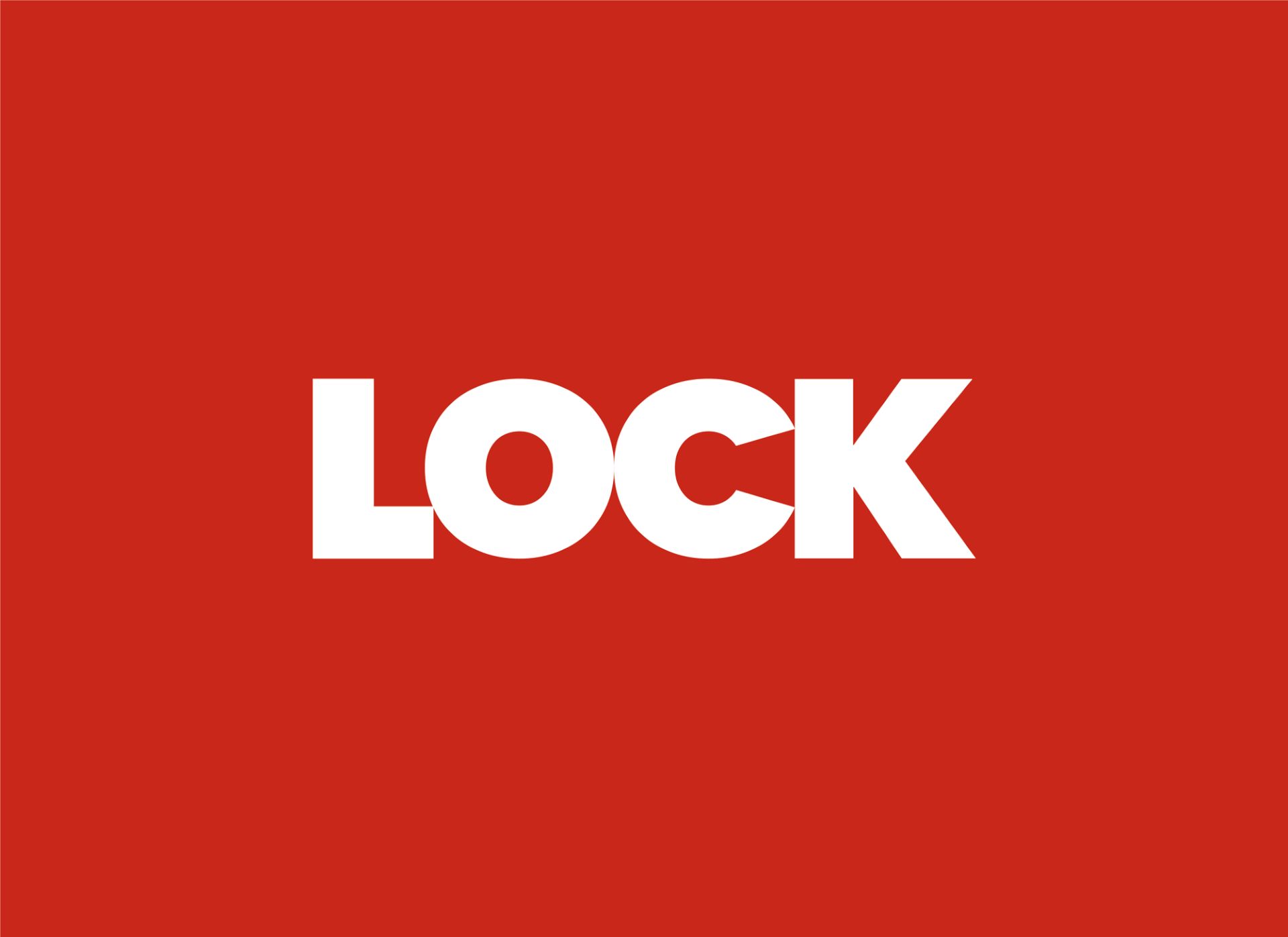 With magazine being all about inclusivity, the team and I decided that the logo should be simple, timeless and impartial to any cultural or religious references.
After some ideas generation, I developed a simple concept that uses bold sans-serif typography and the whitespace in between the letters 'C' and the 'K' (a hidden keyhole).
The hidden keyhole gives the logo depth and serves as a metaphor for the readers to unlock new musical discoveries.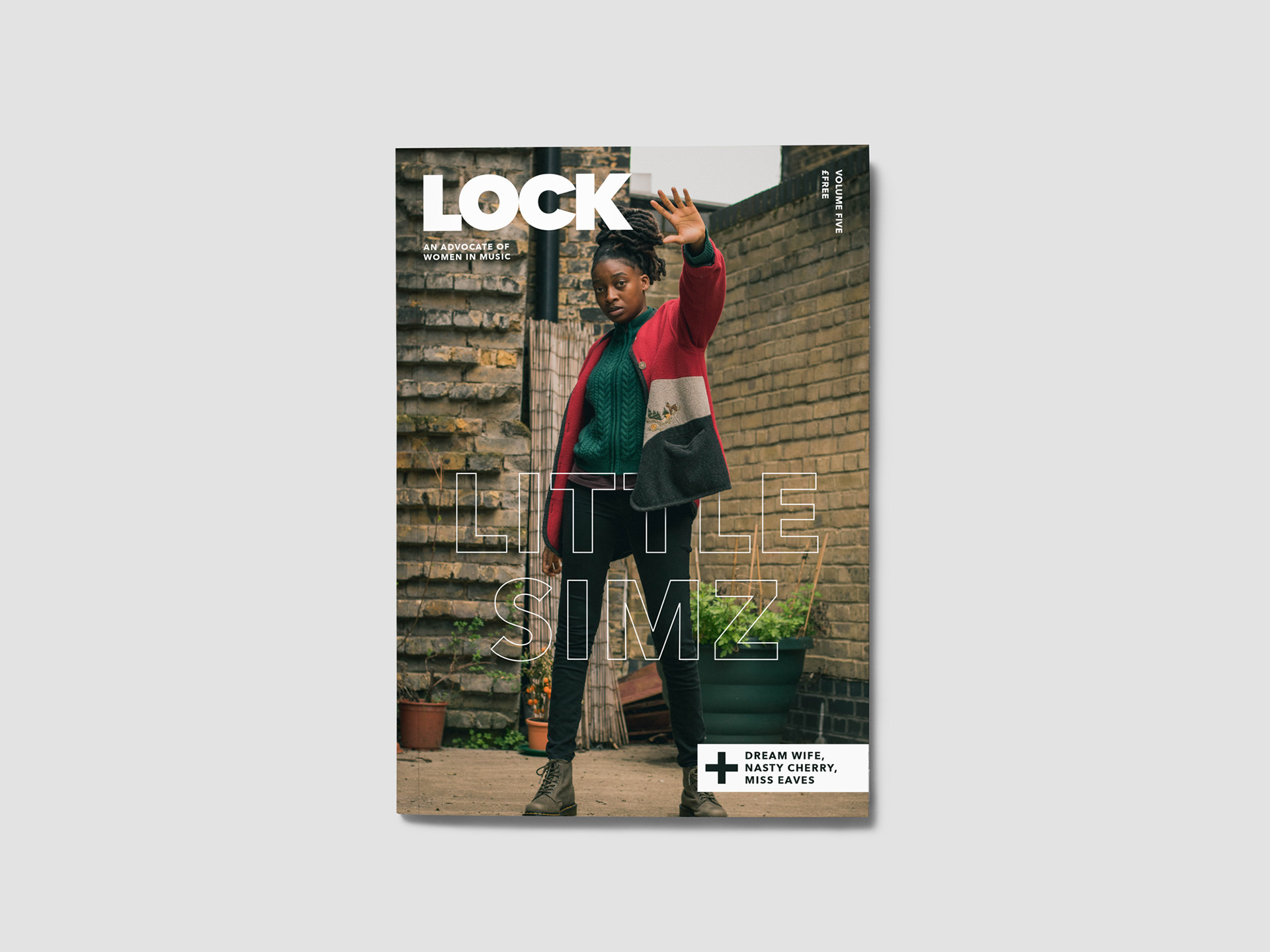 The design of the magazine is focused on clean, contemporary layout design and functional legibility—to echo the inclusive nature of the magazine and the characteristics of the logo.
In terms of the colour palettes, I used the accompanying images of each article to inform my decisions. This helped to create cohesion in the design and subconsciously link the text and images together.
Upon releasing the first issue back in 2017, we were skeptical as to how this project would be received by the public. To our surprise, the first issue sold out. Following the release, we received excellent feedback from readers and musicians alike. Since then, issue upon issue, the demand has slowly but surely increased, with more writers asking to participate and more venues, record stores and shops asking to stock our free magazine.
This project gave myself and the team a great sense of accomplishment and taught us the valuable lesson of believing in our abilities and that everyone can make a difference, even if it's only a small one.